Tagging Plugin User Guide
This guide explains the user interface of the Tagging plugin.
Tag Input Box
The tag input box allows you to assign tags to your content. Your tags should be separated by a comma (','). Whitespace will be stripped from the front and end of the tag. Tags can contain spaces (e.g. multi-word tags), but this is discouraged as it makes doing suggestions harder.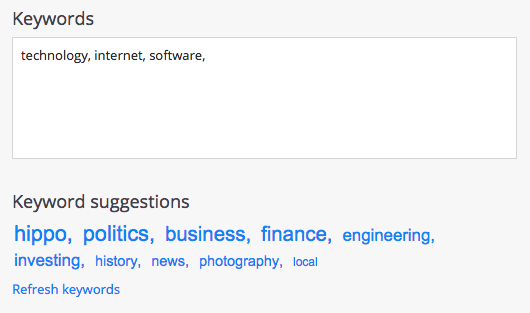 Tag Suggestions
Tag suggestions are typically shown below the tag input field. The suggestions are click-able links. Clicking them will add them to the current document.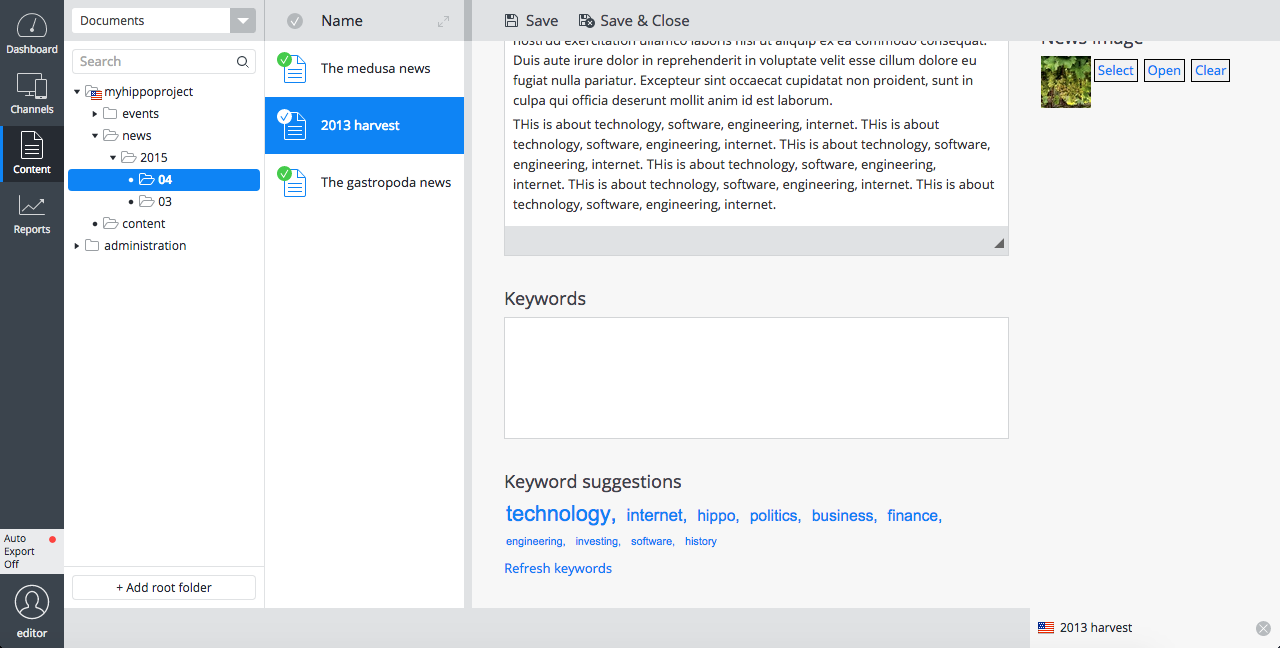 Tag Cloud
The tag cloud provides an alternative way of browsing through your documents. Clicking a tag will show all documents containing that tag.